Successful Reverse Auction of Laptops for The British School
The British School is an international, not-for-profit school located in the heart of the diplomatic area of New Delhi. The 56-year old school offers high quality education to expatriate and local families by drawing on the best facets of a rich and culturally diverse community. With students from 66 nationalities, the school provides student-centred education in a safe, stimulating and multicultural environment. The main objective of The British School was procurement of laptops for their students through transparent price discovery process and participation of OEMs of different product categories.
Access the case study to explore how C1's procurement solution helped The British School in achieving their procurement goals with better transparency and significant cost advantages.
To continue reading or download the PDF,
Please Fill the form
By submitting this data, I acknowledge that I have read the Privacy Policy of C1 India and consent to the processing of my personal data in accordance with the terms of the Privacy Policy.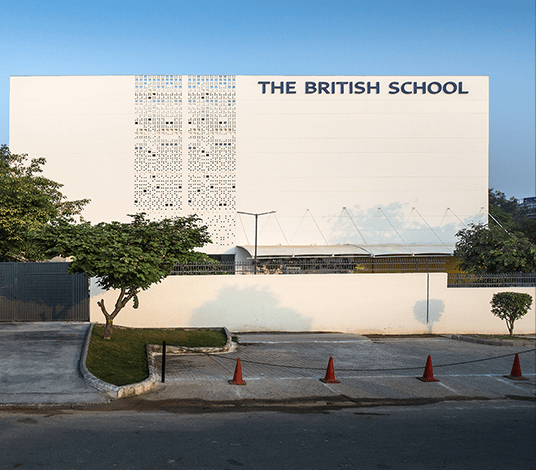 Smart Solutions for Smart Procurement
Get in touch with C1 India to get all the details on our best-in-class offerings or to schedule a demo.