AI adoption unveils hidden value in procurement
Many decision-makers regard ROI as the only most important factor in an e-Commerce platform purchasing decision. It's important to understand that the impact of B2B e-Commerce is multi-fold — impacting both the costs (reduction) and revenue (growth) elements of the businesses' profit equation.
The best first step when thinking through your business goals related to B2B e-Commerce is to consider the current costs you face with your B2B ordering process, and what would disappear or drastically lessen if you were to implement a B2B e-Commerce solution.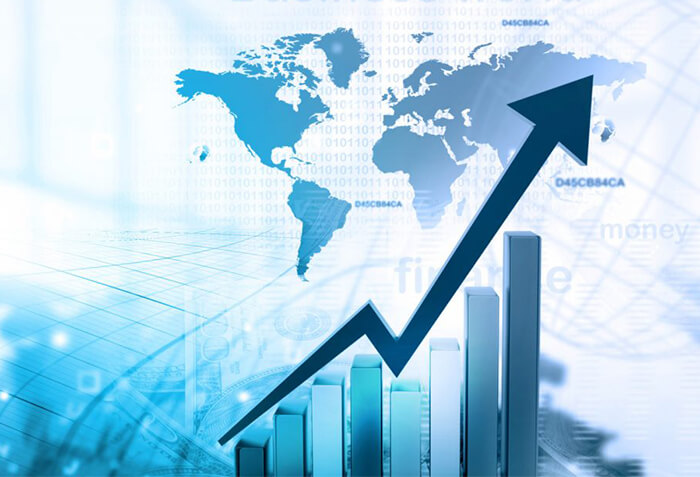 C1's B2B marketplace solves a number of operational challenges related to B2B ordering. It can increase your sales and lower your costs. Once you take a look at the potential impact, it's clear that it is well worth your time and money.
Let's take a deeper look at the areas that frequently provide a clear return on investment (ROI) to manufacturers and distributors implementing C1's Marketplace:
Increasing Sales
How much more would you need to sell to pay for your implementation and create a significant return? Look at what an increase in these areas could mean for you.
Attract more customers by adapting your site for mobile commerce
Retaining and gaining market share
Shipping products faster
Add value to customers, sales representatives, and distributors
Lowering Costs
How much is your antiquated sales and customer service process costing you? How much could you save if you were able to increase efficiency and eliminate waste? Calculate your expenses in these areas.
Order entry costs
Customer service costs
Shipping Errors
Overstocked/Wasted Inventory
Conclusion:
E-commerce truly is transformational. It allows companies to reimagine how they do business, which includes ways of obtaining more revenue from existing customers, identifying new markets, and deploying resources more intelligently and efficiently.
Those who embrace B2B e-commerce discover opportunities they could not have imagined previously. Now is your time.