A Message from CEO – An Update on COVID-19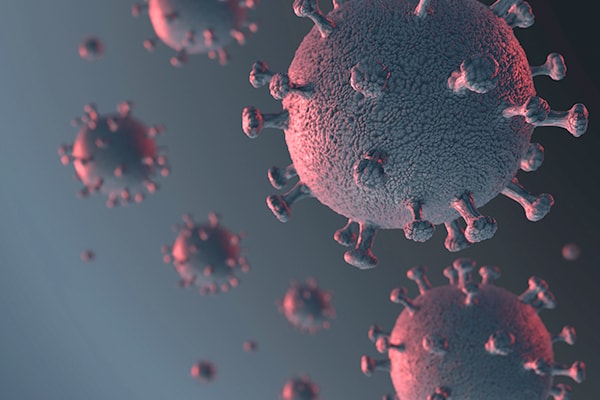 In any crisis, leaders have equal important responsibilities: solve the immediate problem and keep it from happening again. The Covid-19 pandemic is a case in point. We need to save lives now while also improving the way we respond to outbreaks in general.
In concern with the immediate crisis, first and foremost, to let people know C1 India is taking every precautionary measures to keep its human capital healthy and safe. We have been taking steps to safeguard our staff and deal with the virus since its inception and we will continue to do so in the days and weeks ahead.
• All of our employees around the globe have been strongly encouraged to work from home.
• We have suspended all the travels
• We're asking our teams to work with customers through digital channels as much as possible.
• We're working in concert with governments and public health foundations to ensure the wellbeing of each of our employees.
I also want to assure partners that business operations at C1 have not been greatly affected to this point. We are making every effort to offer you the same service, quality and value we have been providing for more than 20 years. In accordance with business continuity protocol, we are monitoring the situation very closely — globally, regionally and locally — and we pledge to react quickly to any and all developments. We owe a careful and persistent review of the situation to all stakeholders and pledge to remain vigilant.
Speaking on behalf of everyone at C1, we hope that each of you, your families, your colleagues, and your friends remain healthy. I hope we all navigate through the COVID-19 pandemic as quickly as possible.
Sincerely,
Sanjay Puri
CEO, C1 India