Gain better visibility for more procurement savings with Spend Analysis
Procurement more often brings value through cost avoidance as business needs to negotiate the road map from Spend Analysis to Savings
Over the year procurement has transferred from a calculated purchasing function to a high significant strategic partners to its organizations and this is due to wide contribution of spend visibility rendered by accurate and comprehensive spend data. Business needs to do more with less. One range that is tasked with delivering improved value with no substantial additional investment is Strategic Spending. As always, the task here is to deliver savings while still providing the clients same quality of services.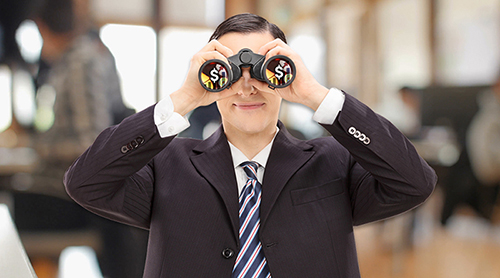 Spend Analysis is a method by which the overall spend of an organization is analyzed to look opportunities for cost reduction. If spend analysis is done properly it can act as a stepping stone for successful cost reduction and contribute savings to the business.
Benefits of spend visibility in e-Procurement solutions allows companies to make better decision with more accuracy as organizations with spend analysis have reaped benefits in the areas of cost effectiveness and process efficiency.
Benefits of greater spend visibility
Minimize Maverick Buying: Reducing maverick purchasing is about getting those better prices and terms that have been negotiated, and also ensuring legal compliance through using approved suppliers.
Supplier alliance: There can be benefits by consolidating with fewer key suppliers. As the spend with each supplier increases, the company can typically negotiate better terms and prices across the board.
Identify the optimal pricing terms to drive additional benefits: If spend management processes are implemented effectively, procurement teams will find that pricing discounts are being consistently applied across the organization thus eliminating price compromise compliance.
Better Spend Management: Last but not the least, the power of Procurement which certainly includes identifying cost savings and taking measures against predictable threats to business. Spend Analysis helps the business to draw right conclusions which would ensure Cost Effectiveness.
Spend visibility is a catalyst that is recognized to improve business results. Finally supporting insightful decisions in a tactful environment requires spend analysis that is as organized at the top level as it is at the operation level – and everything in between. Consolidating suppliers and creating preferred supplier lists increase legal policy compliance and reduce unnecessary spend throughout the procurement life cycle. Business can be confident that the procurement effort is directed towards value both internally and internally.
Blog by: Neha Kumari