Our Leadership
Know more about our dynamic and enthusiastic leaders who oversee operations for C1.
Sanjay PuriChief Executive Officer
Sanjay has over 25 years of IT industry expertise and is a respected authority in the global IT sector. Over the years Sanjay has worked across multiple geographies and managed key leadership roles in the Asia Pacific and the Middle East.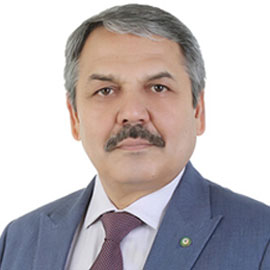 Brig. Ram Chhillar, SM**, VSM (Retd.)CEO, C1 Cyber Solutions (Division of C1 India)
Brig. Chhillar is a result-oriented professional with demonstrated abilities in strategic leadership. He has served over three decades in the Defence Forces with distinction in proxy-war and counter terrorist domains.
Smart Solutions for Smart Procurement
Get in touch with C1 India to get all the details on our best-in-class offerings or to schedule a demo.