CCL Leverages C1's Tender Management Solution to Drive Savings
Central Coalfields Limited (CCL) is a subsidiary of Coal India Limited (CIL), an undertaking of the Government of India. CCL manages the nationalized coal mines of the Coal Mines Authority, Central division. CCL requirement was for a centralized procurement platform which can help them to float N number of tenders on the procurement portal and the procurement of Coal in high volume for different locations to drive savings opportunities.
Access the case study to explore how C1's procurement solution added value to their business, ensuring compliance and transparency across the complete procurement operations.
To continue reading or download the PDF,
Please Fill the form
By submitting this data, I acknowledge that I have read the Privacy Policy of C1 India and consent to the processing of my personal data in accordance with the terms of the Privacy Policy.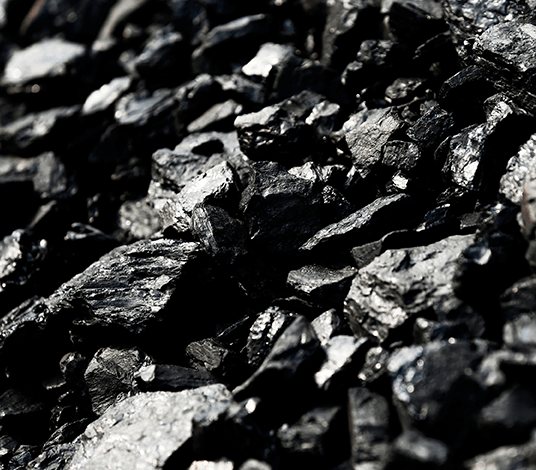 Smart Solutions for Smart Procurement
Get in touch with C1 India to get all the details on our best-in-class offerings or to schedule a demo.