OYO Transforms Procurement with C1 for their Pan India Operations
Oyo Rooms is the world's third-largest and fastest-growing hospitality chain of leased and franchised hotels, homes and living spaces with more than $59 million in revenue in 2018. Founded in 2013 by Ritesh Agarwal, OYO initially consisted mainly of budget hotels. OYO was looking for a centralized system with better mobility, stability and improved performance of the entire procurement process across Pan India locations. Their overall purchasing system was manually driven.
Access the case study to explore how C1's procurement solution helped OYO in achieving their procurement goals with better transparency across all the departments and significant cost advantages.
To continue reading or download the PDF,
Please Fill the form
By submitting this data, I acknowledge that I have read the Privacy Policy of C1 India and consent to the processing of my personal data in accordance with the terms of the Privacy Policy.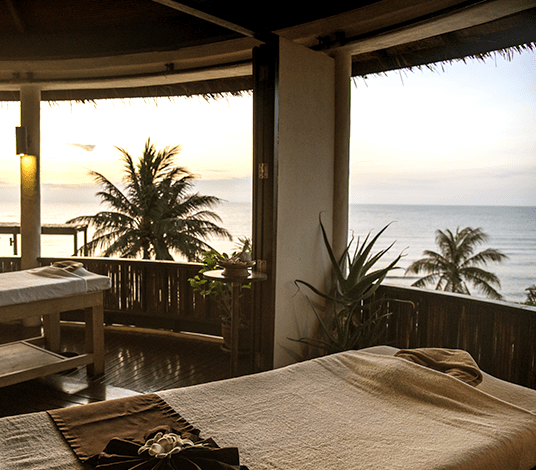 Smart Solutions for Smart Procurement
Get in touch with C1 India to get all the details on our best-in-class offerings or to schedule a demo.