AI ML:The New Age Market Intelligence Advisor for Cognitive Procurement
By Sanjay Puri, CEO, C1 India
As we learned about Artificial Intelligence (AI) in the last blog, it's time to unravel the Machine learning and its effect on the procurement process. First and foremost it's imperative to understand that ML is a subset of AI and both differ by certain margins since people often use one another interchangeably. ML and AI's usage differ from one another when it comes to procurement and both are at different stages of development. Machine learning is a part of artificial intelligence designed to help the computer identify the steps needed to accomplish a specific goal without requiring step-by-step instructions. ML learns and adapts to our usage gradually and starts suggesting and implementing repetitive functions on its own with minimal human intervention.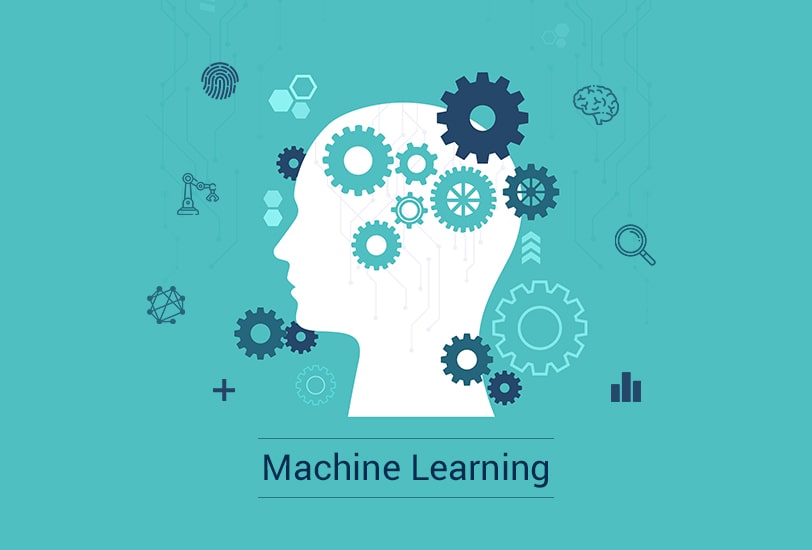 The advent of ML has been pivotal to improving the procurement process since it involves manual, tedious, and repetitive tasks where ML steps in and helps in time and cost savings. The potential is ripe for improvements and ML holds the capability to transform the procurement process drastically. ML uses probability-based decision-making techniques to predict outcomes and provide suggestions. ML has improved predictive analysis and further developments are expected to enhance user-experience further. There are certain areas where ML has its impact and can massively improve in the due course of time:
Sourcing: ML's impact is limited with respect to sourcing activities but has capabilities to understand and recognize complex rules, algorithms, and patterns. With a basic level of human judgment, ML can unravel new opportunities existing without taking any time and it provides results in real-time for strategic sourcing.
Contract Management: The effect of ML is sought to be massive in contract management as it is data intensive and contains tiniest of the tiniest details for ML to observe, analyze, learn, and act upon. Every contract contains data on supplier-related details, required material quantity, price, and consumption rate/scale. The ML overtime learns about user behavior to some extent based on historic data/patterns and helps with suggestions and exploring required information from heaps of data. It uses specific algorithms to track real-time performance and adherence to contract compliance. With the help of ML, significant improvements can be noticed in contract re-negotiations.
Supplier Relationship: ML focuses on improving supplier relationships, as it identifies and predicts patterns of supplier behavior and historic quoted rates. This helps in better negotiation and price comparison. It also reduces errors, time-lapse, and fosters improved decision-making. Efficient negotiations lead to higher cost-savings and also improves the supplier selection and rating criteria.
ML enhances efficiency throughout the procurement process and improves Inventory management.
Machine Learning has an abundance of room to improve the procurement process and remarkably enhance user-experience, altogether leading to faster processes and higher cost savings. It is still at a nascent stage and future developments will take the procurement efficiency to the next level.
This was all about ML in procurement. So kindly stay tuned to learn more about block chain in procurement in our next blog.