C1 Appraised Again At CMMI Level 5
Achieves the highest level of maturity in service delivery
Gurgaon, June 7, 2022: In today's announcement, C1 announced it had been appraised at CMMI Level 5 for development once again. C1 is one of the top 50 companies globally to receive this distinction under the updated V2.0 (CMMI-DEV) appraisal model. C1 holds this distinction for quality and procedures in development. This appraisal was performed by Maverick Quality Advisory Services (MQAS).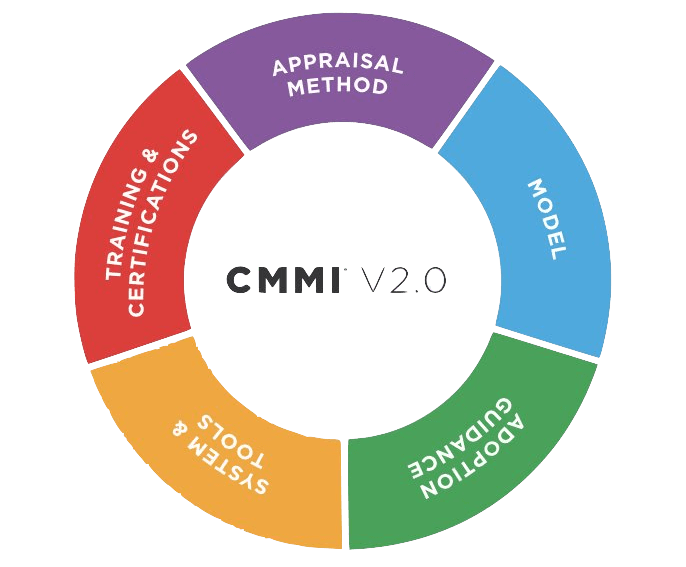 The Capability Maturity Model Integration (CMMI) framework enables enterprises to develop and implement best practices in product and service development through innovative processes and technological advances. At this level, organizations continually improve their processes based on a quantitative understanding of their business goals and performance requirements.
On this achievement, Mr. Sanjay Puri, CEO – C1 India Pvt. Ltd. Said, "We are very pleased to be appraised at the highest level of CMMi Level 5 V2.0 once again. This is a demonstration of our commitment to continuous improvement and ability to provide a variety of services. It reinforces our commitment to delivering superior solutions to all global customers while creating a trusted environment. "
C1 is a reputable organization that adheres to compliance and procedures to provide quality services to its clients. In addition to CMMi Level 5, C1 is also ISO 270001: 2013 and ISO 9001: 2015 certified.
For more information about CMMI performance solutions
visit www.isaca.org/enterprise/cmmi-performance-solutions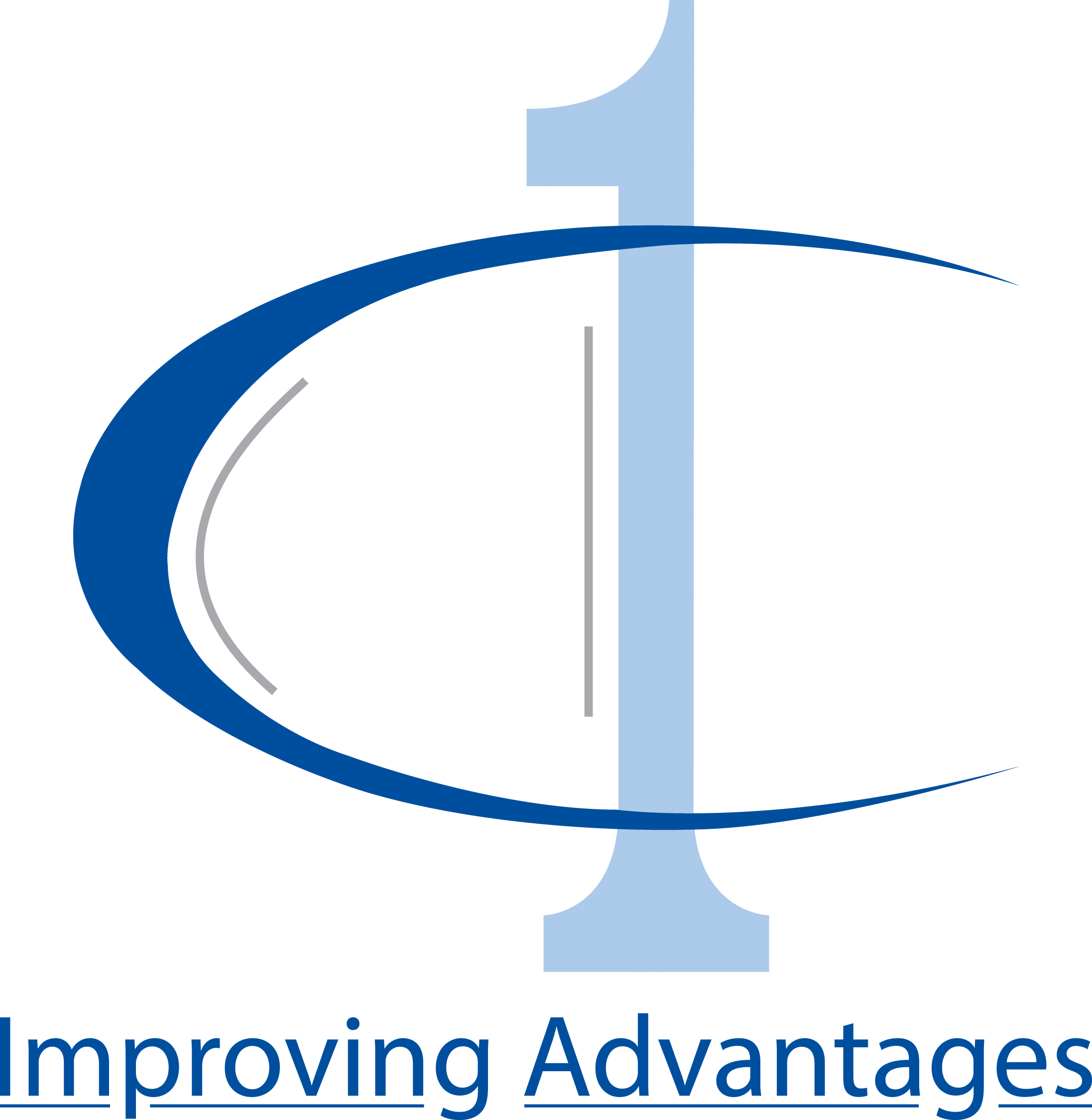 About C1
Founded in 2000, C1 is a global leader in SaaS / on-premises procurement performance solutions. As a trusted priority partner focused on building tomorrow's enterprise, C1 enables customers in all industries to automate their sourcing process through deep domain knowledge and a flexible and agile workflow-based sourcing engine. C1 has grown to become a trusted global business solution provider for its customers, helping them to transform their business from a complete Source-to-Pay solution.
C1, an ISO 9001:2015 & ISO 27001:2013 certified CMMi Level 5 company offers best-of-breed procurement focused solutions