Procurement Analytics – Fuels the organizations to move towards business excellence
In procurement, technologies' true purpose is to augment human capabilities by driving workforce capable and enable to interact and work with machines flawlessly and allowing them to grow professionally and focus on more valuable work who were driving their energy in time-consuming tasks – like data classification and cleansing – Digitization has given them opportunity to shift the focus and output from tactical to strategic.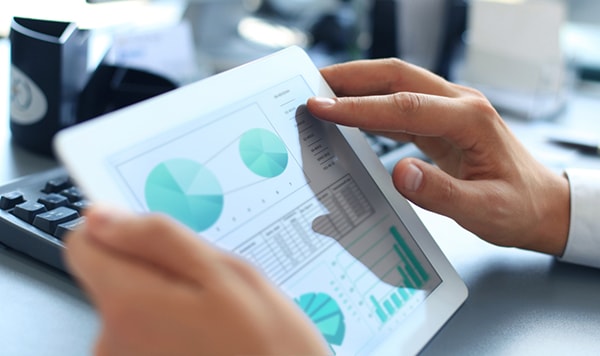 Procurement analytics is the perfect example. Organisations are leveraging procurement analytics to drive real competitive advantage by having right machine learning and AI technologies in place.
Effective data-driven analytics integration can defend decisions with greater precision. Whether it is predicting consumption patterns to optimizing inbound logistics or applying analytics drives sustainable procurement value in the long term, procurement analytics streamlines operations and refines procurement strategies and processes efficiently. Procurement analytics increases the visibility and agility in the process, while driving strategic and better sourcing decisions faster.