Supplier Relationship Management: A key part of procurement cycle
Supplier Relationship Management forms a key part of the procurement cycle. It is an integrated approach, addressing both the buyer and seller sides, which can provide mutual benefits for both organizations. True Supplier Relationship Management cannot be achieved through the Procurement Function acting alone.
Leveraging the competencies of suppliers, and building shared value within buyer-supplier relationships is a top priority of the majority of CPOs. They are placing on improving the relationships their functions have with supplier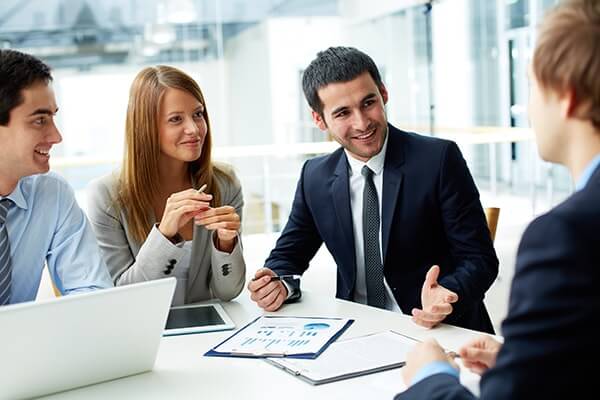 A fully betrothed supply base is vital to a procurement function. It can help deliver new products that help grab market share from competitors, improve manufacturing processes or drive sustainable performance.
Today, most of the organisations have realized that doing business jointly with their strategic suppliers will enhance their organisational ability to respond quickly to demand changes, focus on core business only and hence, results in implementing best practices.
Organizations that practice and focus on enhancing supplier relations can expect the following results:
Increased Efficiency
Revenue Growth
Timely Delivery of Quality Materials
Smooth-sailing Production
Customer Satisfaction
More Business for You
Take Advantage of Great Deals
Excellent Support

Conclusion:
The main conclusion that can be drawn from this research is that every organisation must emphasise the need to actually develop world class suppliers that helps in building long-term relationships, reduction in costs, improved QCDS (quality, cost, delivery and service) criteria, improved customer service, mutual information sharing and even increased organisation revenue growth.