Choose the right e-Procurement Solution
e-Procurement software is a strategic and beneficial choice for almost any organization, one that is sure to increase efficiency in procurement processes and improve control over spending. The first step for an organization automating procurement is to evaluate its current processes and identify areas for improvement. Once an organization has decided that it is ready to invest in automation, it then has to learn how to purchase the software.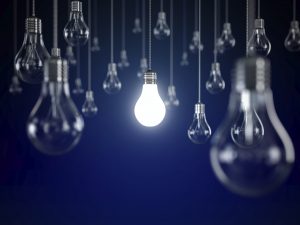 When choosing procurement software, keep an eye out for these essential features:
Product Selection: Through use of punch-out catalogues, modern web based purchasing systems display products from a variety of vendors. This makes purchasing decisions easier by allowing one to compare and select the right products.
Purchase Order: All relevant data is organized in one place on the software, enabling the right people to know about all purchases. This facilitates the process of purchase orders being approved and sent to the vendors for timely delivery of goods.
Electronic Bill Handling: By matching invoices to orders, procurement software can handle the payment of bills electronically.
Spend Analysis: This one is possibly the biggest reasons companies today are flocking towards e-Procurement. Advanced cloud based procurement tools have a business intelligence side analyzes business spend, delivering more bottom-line savings to the company.
Proper selection of the right e-Procurement solution will significantly augment your department's strategy and operations