Digital Procurement Transformation
Digital procurement transformation is an indispensable approach to procurement process engineering that seeks to harness the full transformative power of digital technologies to drive true step changes in outcomes. In other words, Digital procurement helps to accelerate the pace of procurement transformation and significantly reduces the friction of change management.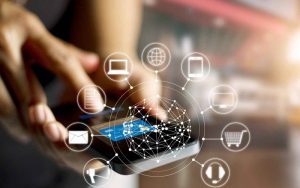 Digital procurement automates repeatable tasks to boost efficiency and reduce costs.
It deploys new and smarter ways to infuse data models to enrich day-to-day operations and decision making.
It transforms buyer interactions with suppliers and other third parties by serving as a platform for new levels of collaboration.
It equips investors across the business with real-time insights and analytics through artificial intelligence (AI) and easy-to-use online tools.