Procurement is no more a personality-centric function. The changing expectations and the advent of digitization has given birth to a growing vision of 'end-to-end' procurement.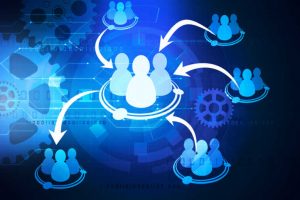 Considering fast changing scenarios in procurement systems and need of end to end procurement management, in future:
e-Procurement will make way for an improved innovation level with prime focus on the best life-cycle value.
Will be the driving force in supplier-enabled innovation and will be proficient to manage complex supply-chains in real-time.
Procurement departments will soon be acting as interface managers between internal functions and external partners and will serve to catalyze the business processes.
Will save time and costs, and will increase transparency and competition – for governments, SMEs and Multi-national corporations.
Big data analysis will be a major element in Procurement. Big data analytics will prove vital in detection of global suppliers and thus help in breaking down monopolistic markets.
Will also enable improvement in commodity strategies.