Shifting to e-Procurement makes sense
When we think about procurement, we all follow traditional methods. But the era of e-procurement is here and gaining importance these days, question arise that does shifting to e-Procurement makes sense??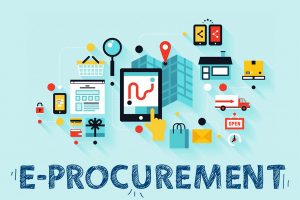 Are you looking for ways to reduce operating costs?
Do you feel the need of better tracking and data about your overall purchasing habits?
If the answer is yes, then it's time to consider shifting to an e-Procurement platform for purchasing.
Digital purchasing solutions continue to gain acceptance, especially among companies who want to use data to inform strategic decisions on MRO (maintenance, repair and operations) purchasing, or buying indirect materials, which includes everything from spare parts, industrial supplies and cleaning supplies to office supplies and business services.
Business-to-business purchase and sale of supplies and services over the Internet, provides a complete solution to automate sourcing and procurement functions, better traceability across supply chain and also enables companies to achieve reduction in cost.